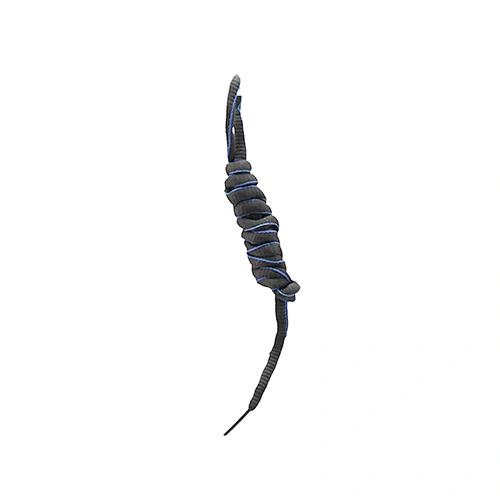 Shoes Strings Laces Accessories for Safety Shoes
● Black&Blue

● Polyester

● 120CM
PRODUCT DESCRIPTION       

Our Safety Shoe Laces are made of high-quality materials that are strong and durable. They have been designed to provide optimal protection and enhance the performance of your safety shoes. 
Made up of top-quality materials, these laces are designed to provide the best grip and flexibility. These laces are durable and come in various sizes & colours to match your safety shoes. The laces are easy to install and guarantee maximum comfort and flexibility, offering a perfect fit for your feet.
Perfect for construction workers, laborers, electricians and anyone who needs a secure footing. Protect your feet, get our Shoe Strings for Safety Shoes today!
Working environment:Service,construction,light industrial,heavy industrial,winter.