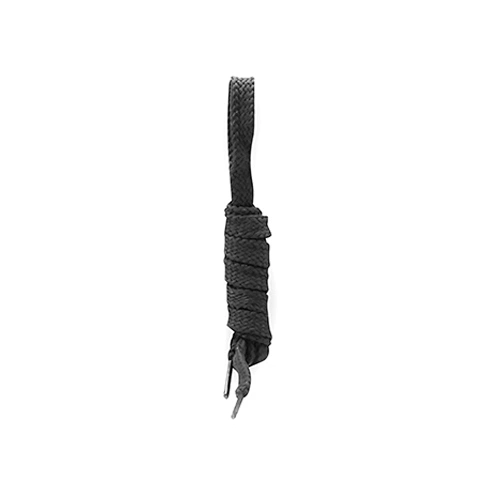 Shoes Laces Accessories for Safety Shoes
● Black

● Polyester

● 120CM
PRODUCT DESCRIPTION       

Our sturdy and durable Shoe Laces are perfect companions for your Safety Shoes. Made from high-quality materials our laces offer maximum strength and a snug fit. 
With our easy-to-use lace lock technology, you never have to worry about tripping on loose laces again. Our product is perfect for construction workers, first responders, and people working in hazardous environments. 
They keep the shoes secure and prevent accidents. Comfortable and customizable, our laces come in different colors and sizes to match your preferences. Say goodbye to dangerous laces, and hello to peace of mind with Safe Laces.