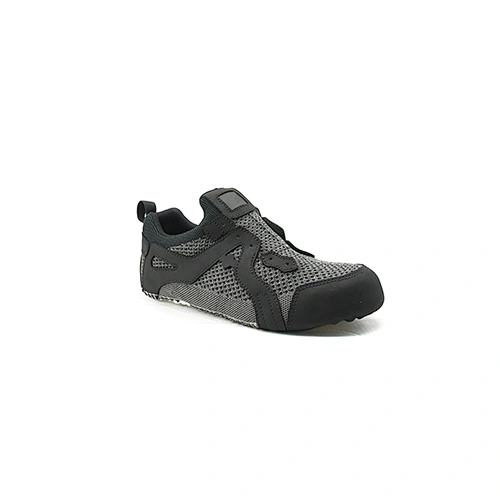 Safety Shoes Upper Semi-Finished Accessories Manufacturer
● Oxford+PU

● 3D Breathable Mesh

● Black

● Size: 36-48#
PRODUCT DESCRIPTION       
This safety shoes upper semi-finished, simple and versatile, novel fashion with high-quality materials, ensuring long-lasting durability and utmost protection. They can be easily molded into any shape or size to meet specific requirements.
Oxford & PU upper fine and durable, which make the upper simple but not simple, and details show quality. Our accessories help to enhance the safety and comfort of your footwear. 
As a upper shoes manufacturer, we understand the importance of proper safety shoes in the workplace, and we strive to deliver the best products to our customers. Choose from our wide range of accessories and create your perfect safety shoe.
Working environment:Service,construction,light industrial,heavy industrial.