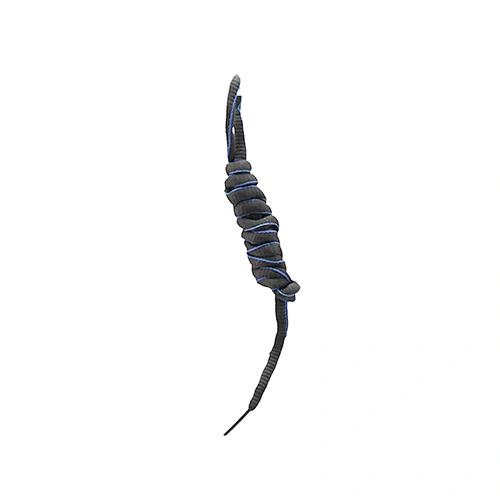 Polyester Weaving Safety Shoes Round Shoe Laces
● Black & Blue

● Polyester

● 120CM
PRODUCT DESCRIPTION       

Our polyester weaving safety shoe round laces provide the perfect balance of strength, durability, and style. This shoe laces is firm, crack proof, easy to perforate, is suitable for safety shoes to use LACES.
They are made with high-quality polyester material that is abrasion-resistant and can withstand extreme weather conditions. The round design prevents laces from coming untied, ensuring safety for workers.
New technology standard, ensure color fastness, no fading, no dizzy stain, can maintain the original color for a long time. These laces are designed to fit most safety shoes, ensuring a secure and comfortable fit for all-day use.
Working environment: Service, construction, light industrial, heavy industrial, winter.