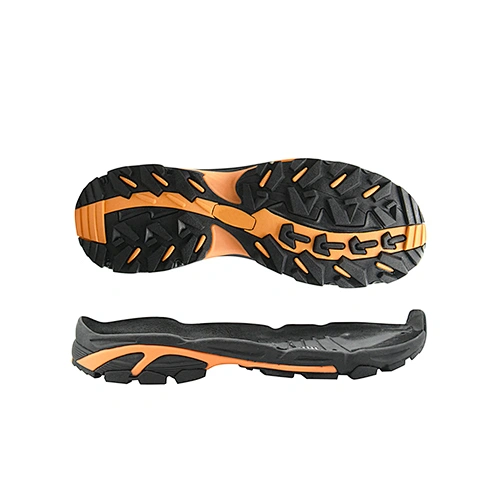 Lightweight Safety Shoes Anti-Slip Outsole Thick Sole
● Metarial: EVA/RB/TPU

● Size: 36-48#
PRODUCT DESCRIPTION       
This outsole carefully shading design, wear-resistant, anti-slip, trendy fashion, shock absorption. The anti-slip outsole provides superior traction, reducing the risk of slips and falls on wet or slippery surfaces.                                                          
Inner core design effectively reduces the weight of the sole, lightweight, comfortable, soft. With a comfortable fit and stylish design, these shoes are perfect for a wide range of industries, including construction, manufacturing, and transportation.                                                           
The side line has a sense of design, high comfort, walking is not tired feet, suitable for safety shoes. The thick sole offers maximum protection and support, reducing the risk of foot fatigue and injury.                                             
Working environment: Service industry, construction industry, light industry, heavy industry, winter.



FEATURES                                                                                                                

                                                                                                      
| | | |
| --- | --- | --- |
| | | |
| Shock Absorbant | Abrasion Resistant | Anti-slip |